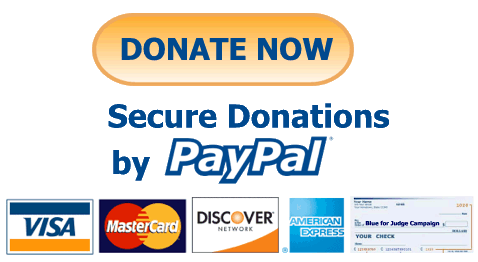 Support us by giving through PayPal. Click on the PayPal logo above to get started.
Support us by giving through checking account.
Our greatest need is you! A simple partner commitment of $5 per month enables us to leave within hours of a disaster occurrence, fully equipped with proper supplies and equipment. A monthly flow of provision will drastically cut down on our precious resource . . . time.

To become a partner, simply sign up through our Paypal provider and select the recurring payment option
Donations can also be made through Paypal. Simply mark your donations as "HHH", or you may send an electronic check via our secure payment processor. Both options are offered on our website.
Support us as you shop on Amazon. Click on the Amazon Smile Logo above to get started with your Amazon account.