How Can You Help?
"Everyone is asking for money" or at least it seems like it. But the fact is without money we can't do what we do. Money enables us to fill the fuel tanks of disaster response vehicles. Money enables us to purchase the supplies needed for those in immediate need. Money enables us to purchase equipment and properly care for the equipment we have. Money enables our entire operation.
Five Dollar Hope
Our greatest need is you! A simple partner commitment of $5 per month enables us to leave within hours of a disaster occurrence, fully equipped with proper supplies and equipment. A monthly flow of provision will drastically cut down on our precious resource . . . time.

To become a partner, simply sign up through our Paypal provider and select the recurring payment option
Donations can also be made through Paypal. Simply mark your donations as "HHH", or you may send an electronic check via our secure payment processor. Both options are offered on our website.
Donations are also welcome through recovery kits or "gifts from the heart". Click on the banner on the right to see all of our kits.
Download Recovery Kit List Below
Want to have a packing event ?
Click Below to Donate Using Your Checking Account
Click Below to Donate Using Pay Pal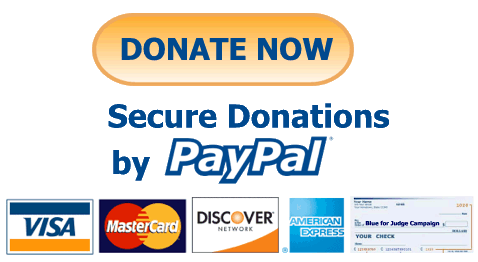 Our Equipment Needs
Proper equipment = great need. We welcome equipment donations, and/or monetary donations for equipment purchases. Please view our equipment needs list to the right. Questions? Feel free to contact us.
All Kinds Of Tools
Caterpillar Telehander
Skid Loader
Skid Loader Trailer